I honestly think this is going to be my last post relating to Step One which feels kind of weird because my life has been surrounded by it for the last two years. I am still in disbelief about it but we move. I decided that I would talk about some myths about step one and resources I used that I thought were solid for studying and combine them into one post. I hope y'all enjoy it and I am excited for my blogs to transition into the *clinical phase*. 🩺
Myths
1. Passing Step One is easy
Hahahahahahaha good one. I do not believe this is true. Most people on Reddit atm don't think so either. Passing Step is pretty HARD. You have to know everything you learned in the first two years of medical school and then some to just pass. If you have gaps in your knowledge that you did not focus on earlier, it will bite you when dedicated time comes by. Is passing step one doable? Of course. It can be done. But it's gonna require A LOT of work.
2. The school curriculum will prepare you for Step One
False. The curriculum will prepare you for their in-house exams. Sure, you learn some of the stuff needed for step but trust me, I would not solely rely on it for Step prep. Most of the high-achievers in my class started to not show up to class a month before dedicated started and I was kind of confused as to why they were not there. After I took Step One, I understand. This is because the school's lectures do not necessarily prepare you for Step. You kinda have to do that on your own.
3. You should get through two passes of Uworld before taking the exam
I feel like people who do this either bought the Uworld Qbbank two years ago for around $700 or they have 30 hours/day because I STRUGGLED to finish Uworld. Some of my classmates completed 30-50% of Uworld and ended up passing the real exam. Everyone is different, of course, but I do not hear many stories of people getting through UW twice except in the past because getting through Uworld thoroughly takes FOREVER.
4. Uworld 2 is the best predictor of how you will do for Step One
Not true. I have heard stories of people who did terribly on Uworld 2 and passed NBMEs and the free120. Idk what type of potion they put on that exam but I avoided it for my mental health and I turned out ok. I honestly thought both of the Uworld exams were harder than the actual Step exam so if you want to try one out I would recommend UW1. But definitely do the NBMEs and free120 because the testing company makes the exam.
5. You need to do Anki to prepare for Step One
Honestly, you do not. I was using Anki on and off the first two years but I just came to realize that it was not doing anything for me. Do not do something that is not working for you because later on, it will not turn out well in your favor. If you like Anki then good, but if you have used it continuously and want to rip your hair out when you see another card then kindly shut the app because it's not worth it.
6. The more money you throw towards studying for the exam, the higher the likelihood of passing
This is not true. It's kind of the same for the MCAT. There are Princeton and Kaplan courses that cost at least $2,000 however, does it mean that taking these expensive courses will guarantee you a high score? No.
For Step One, there are programs I know of called PASS and Med School Tutors. These cost A LOT of money and most people do not even use them to prepare. I mean do your research and if you have the money and think it's worth it then go for it. But I personally did not and I was happy with my decision.
If you want a tutoring program for Step One that is a reasonable price then I would recommend HyGuru. He has pretty good reviews and his program is about $100.
7. You will never feel ready so if you choose a date, do not push it back
Based on my own story, I feel like this is a myth. Sure, no one truly feels ready for these exams but if you are not scoring where you need to on practice exams, then do not risk taking the real exam. It's honestly not worth it at all. When you start to see improvement and sort of believing that you could pass the real thing, then by all means take it.
Resources
1. Uworld
I heavily recommend the question bank. I know some people are stuck between Amboss and Uworld and which one to use. I have both and I only use Amboss as a library while barely touching the question bank. Uworld just covers everything and their explanations are amazing. I felt like doing the questions and reading the explanations with First Aid was truly so helpful. UWorld also has practice exams which I already talked about in the Myth section of this blog. If you could use one resource out of the ones I recommend, it would be this one.
2. First Aid
I heavily recommend getting First Aid. It pretty much covers everything you need to know for Step One. I got it and modified it to make it easier to flip through. Here's the video I watched to do that:
This book was my frenemy. I loved and hated it. I would read the Uworld explanations which were painful and flip to each associated page in First Aid. For example, if I got a question about leukocyte adhesion deficiency incorrect, I would read about it in the Immunology section in FA, then about the mutation in the Pathology section, and then read the heme/onc section about neutrophils. All while reading the UW explanation 😣. And I would read about the other answers as well and find them in FA. However, if I got the question right, I would just quickly read the learning objective at the bottom of the page, find it in FA, and move on. But whew by the end of dedicated I knew that book like the back of my hand 😂😂😂
3. Pathoma
Dr. Sattar is God-sent! Literally, his videos are very good and they go in-depth not just on pathology but some physiology as well. He just makes sense and I learned a lot from him. If you need content review, I highly highly highly recommend him. In fact, I kind of wish that I watched his videos before I dove into Uworld because it would have made me understand everything so much better. I like him better than Goljan and it's less time to watch all his videos than Boards and Beyond.
Also right before your exam, watch or review Pathoma Chapters 1-3 because they are high-yield for Step. Get you some freebies!
4. Sketchy Micro
I definitely recommend Sketchy Micro. At first, I was not going to watch it at all because I felt like I did not have time but after moving my exam back the 4th time I thought, why not? Sketchy works by using images and mnemonics to memorize bugs and drugs. I would open the FA microbiology section, find the corresponding Sketchy video and then annotate FA. Afterward, I would do questions on Uworld related to the subject which would make me retain the information better. I did not do Sketchy Pharm because I did not think pharm was as high yield as micro and I am glad I did not. 😊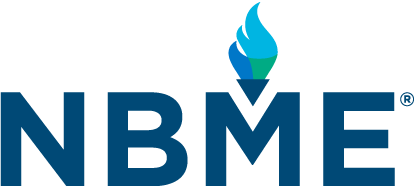 5. NBMEs
The National Board of Medical Examinations (NBME) is responsible for making Step One so I would recommend doing some of their practice exams. Some of the exams were pretty good while some of them were crappy but I definitely learned a lot from reviewing them. There is also the free120 but definitely save that exam a couple days before your real Step test date.
6. Dirty Medicine
I literally love this YouTube channel! Dirty Medicine has amazing videos that make you memorize things in these creative ways. He's also so funny and just understands how it was like being a medical student. I honestly feel like I would do better on certain subjects, like ethics and communications, after I would watch his videos. He is the best!!!!!!!!!!
7. Randy Neil Biostats Videos
This man is great! My biostats scores were always pretty low but once I watched this man's videos, they became my best scores. Randy Neil explains things so simply and he is so easy to understand. Definitely watch him, even if you think you are great in biostats. I would recommend watching his 30-minute video and then his shorter video for extra biostat stuff. So happy that I found him!
8. Rapid Boards Review
This is a podcast that I would listen to on my long drives. Some people listen to Goljan but personally, Goljan was making me fall asleep. This guy's podcasts are short and it's more of a question-answer format than lectures. I especially learned the difference between nephritic and nephrotic syndrome through him. Give him a try!
9. Melman Medical
Everyone on Reddit was swearing up and down about how amazing this guy was and his free PDFs. I started looking into his stuff kind of late therefore, I did not use everything but I really loved his Neuro PDF. It helped me understand neuroanatomy even better than before (a subject I detest). Definitely check him out!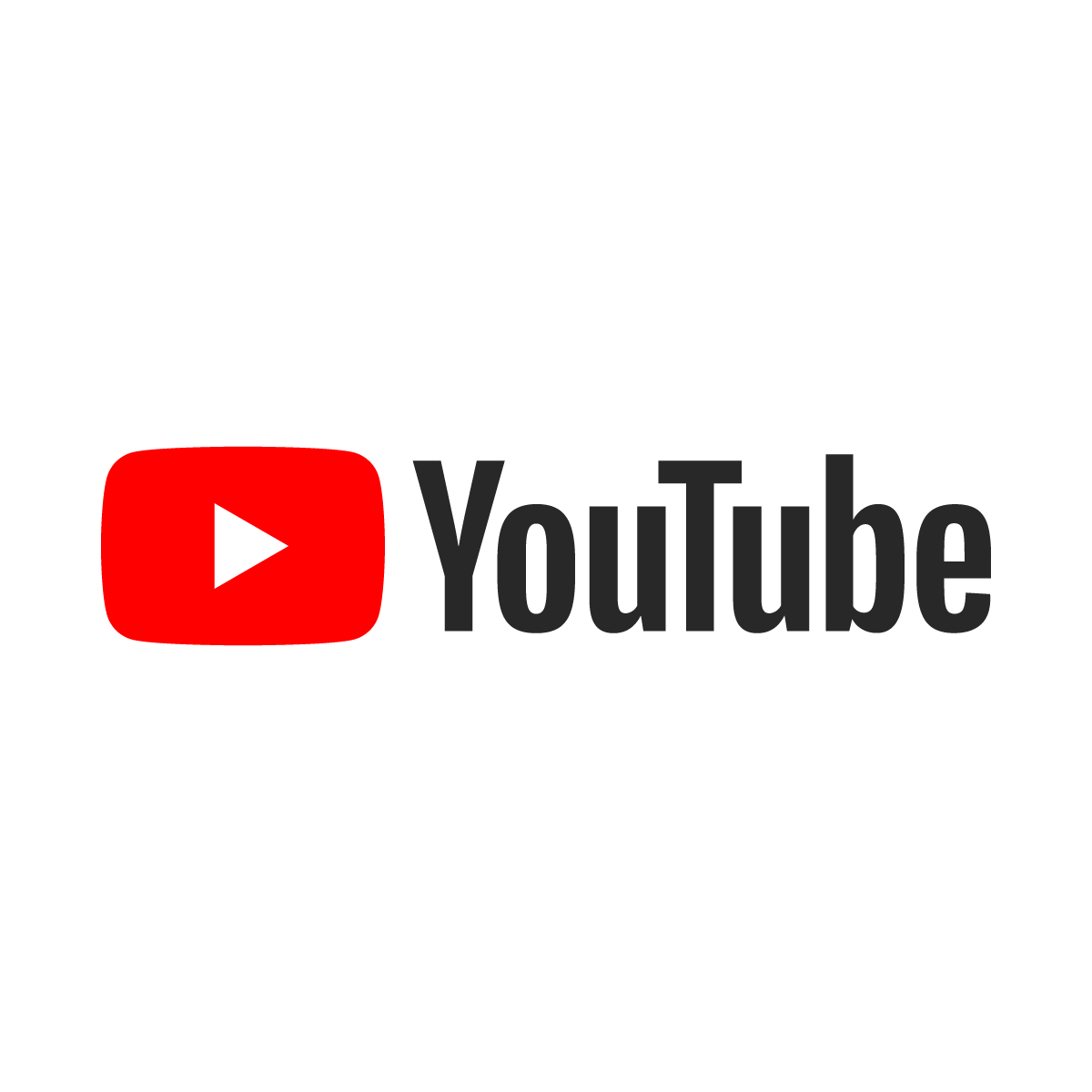 10. Youtube Videos in General
If you do not have to, please do not pay for videos to learn when there are sooo many videos out there for free. Some honorable mentions include Osmosis (they helped me understand EKGs), Alila Medical Media (they helped with seeing physiology with great visualization), Ninja Nerds (he has great explanations but his videos are kinda long which is why I did not watch more), and the Noted Anatomist (he helped me understand the brainstem and its associated tracts). If you wanna know something, Youtube can definitely teach you so do not sleep on it!
Ok, that's it for this blog post y'all. So excited that this Step One journey is over, I sometimes cannot believe it but it is, thank you God Almighty! Stay tuned for the Rotations Reviews in the next couple blogs!!!!