So…this rotation was unlike anything I expected. Whenever people talk about their psychiatry rotation, whether it was my classmates or Youtubers, they always talked about how chill and enjoyable it was. Bet, I thought, I am going to like this. Turns out, this rotation was anything but chill. In fact, I struggled until the very end. Keep reading more on what this rotation was like for me.
The Tasks: I was working in a forensic inpatient psychiatric hospital that is pretty well-known in Ohio. If a judge deemed the incompetency of a person who committed a crime, they were placed in the unit I was working at. My tasks included checking the charts, interviewing and seeing how they were progressing, doing other tasks such as getting weights or writing up orders for them, working alongside staff members of the treatment team by observing what they did, writing up H&Ps and progress notes, doing a 20-minute presentation, attending probate court and following up with the attending and resident. At the same time, since this was a "real" rotation and not an elective, I had to simultaneously do work for the school such as having weekly exams and classes, doing reflections, and submitting loggers of what I had seen. When I tell you I STRUGGLED at the beginning of the rotation, heh. I was like a chicken with its head cut off and running loose. I did not know what I should have been doing half the time and whether I was doing it correctly. I was there from 8 am to 4 pm Monday-Friday with the exception of Tuesday due to didactics and some days I was bone tired. If I did not research what the attending asked me to do the day before, he would not be too pleased. I always felt like there was a chip on my shoulder but over time it got better.
The Subjects: Psychiatry cases usually entail seeing mood disorders such as depression and psychotic disorders such as schizophrenia. I saw a lot of mentally ill cases whose disorders played a role in their crimes. What enjoyed about this rotation was that I got to hear stories and what brought them to the facility. It was interesting to see what they said and what they went through.
Didactics: Every Tuesday at 12 pm was didactics with a 20-question quiz in the beginning and then reviewing the quiz with specific group members. After that, there would be lectures until 4 pm. Because they were online for me, it was really difficult to pay attention and try to not fall asleep. I think if I were in person, maybe I would have been more alert but whew. 😩
The exams were not too bad and I usually ended up doing pretty well, thank God. I honestly used Uworld, OnlineMedEd, and First Aid Step 2 CK to study for them and Uworld was waaay more difficult than the exams the school gave. There were also sessions the day before our exams in which the chief residents would go over high-yield material that would help. Our school doesn't have shelves in order for us to just focus on doing well on the rotation and not stress, but I decided to take a practice shelf exam just for myself to prepare for Step 2 CK and I ended up passing that! Overall, I think psych is an interesting subject to learn.
There were other didactics that the rotation site had from the different physicians there. Some of the physicians were incredible teachers and others…not so much. They would literally flip through their slides and with the lights dimmed I wanted to put my head down on a desk and fall asleep. *Sigh* I sure do miss sleeping in on weekdays. 😪
Environment: Y'all this environment was different. I was literally saying prayers in my head each time I walked in. There would be yelling and sometimes hitting. I even saw a bloody nose. The physician asked me to be cautious about my headscarf because that could be used against me which heightened my anxiety. He was also weary of me going on the unit by myself. Initially, I was scared of the unit but over time I felt comfortable. But not too comfortable because one can never be too safe.
The staff there was pretty nice and I got along with them just fine. There were many West Africans there 😎😎😎 so I definitely felt comfortable talking with them. They were super chill compared to the tough place where they were working at.
The physician I was working with was veeeery Type A and was either nice or irritated with me, depending on the day. Some days he was saying "excellent, great work", and other days I could just sense in his eyes that he was fed up with me. I sometimes did not know if I was doing the right thing half of the time. One day, I even broke down and cried to him when I did not do what he asked of me the day prior. I was so overwhelmed with the rotation and things going on in my personal life. It was tew much. 😩😩😩
During the mid-rotation evaluation, the physician said that it seems like I do not care about the rotation smh. Talk about making the environment worse for me. I took his feedback and used it to better myself before the end of the rotation and by God's grace, I improved a lot. I was able to show that I was capable and that I did care but I was tired of everything by the end of it.
The residents changed and though they were nice, I did not know what they truly thought of my work ethic until it was time for them to go or for me to go. Honestly subjective evaluations hurt a lot but over time you just learn to brush it off and improve for the next week or next rotation.
Pros: Interviewing, and the staff, and that this place was so close to home. I was 10 minutes from it, so it was nice to sleep in a little. It was also nice because I was seeing upperclassmen from my school and a medical student from a different school and got their perspective on how their own rotations were going.
Cons: Girl…the environment. It was not for me. At all. And the sad thing about it is that I might have loved psych more if I was in a different area and had a different attending but I fr do not know. I was ready ta go and each hour there felt like a year.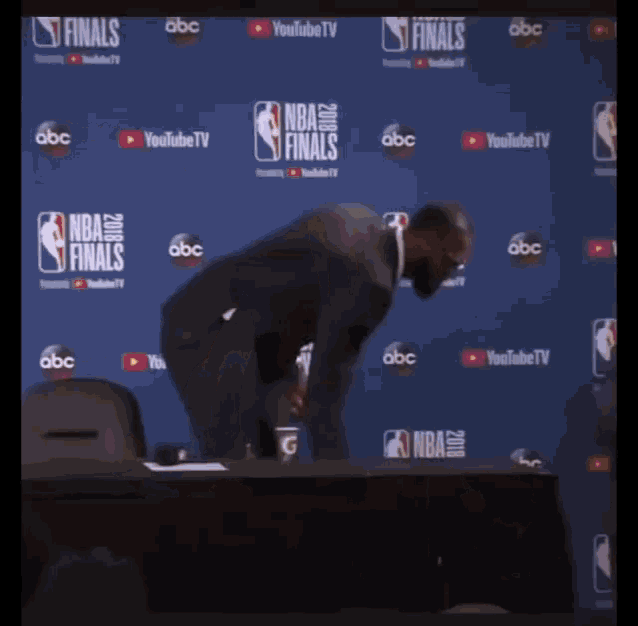 Overall: This rotation was challenging and although I enjoyed some aspects of it, I would not necessarily say I was smiling on the inside when I would enter the building. The staff was great and the cases were interesting but whew, it is not for the weak-hearted.
Ranking: I would give this rotation 4.5/10 based on everything I said above. It was rough, tough, with no luck lol. I am grateful to have experienced being at this location and I know I will carry lessons from this rotation to my next ones or even as an attending. But it was not it. 😭
That's it for this review! Be on the lookout for the next one. Happy school everyone!